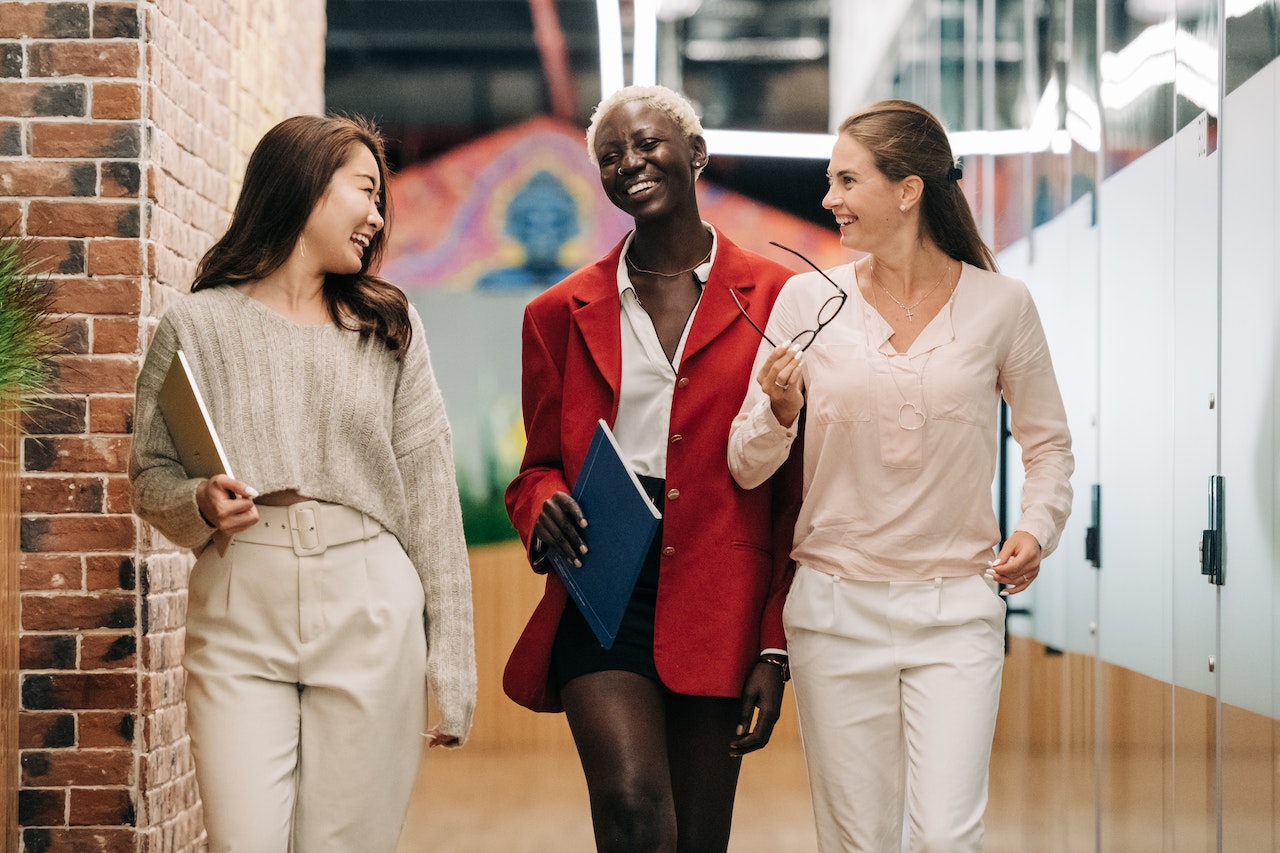 5 expert tips to make every day employee appreciation day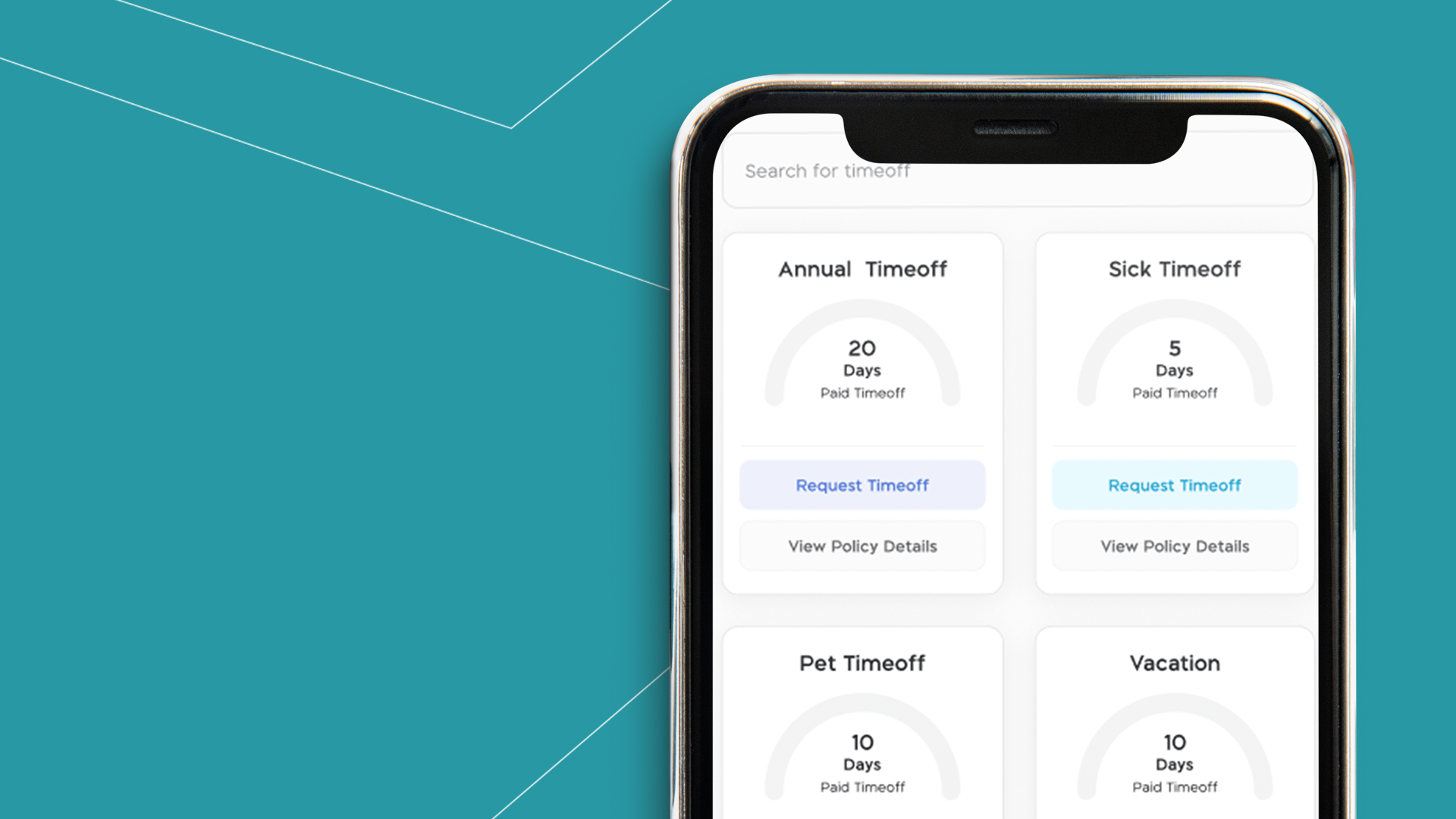 Setting Up Time Off Policy on Your Mobile App
With the BizEdge mobile app, compensation is made easy. Make necessary deductions and add allowances accurately from wherever and on any device.
Deductions and Allowances
The Payroll app helps to calculate your employees' salaries and run payroll for you with ease. See our How to Set Up Payroll help page on configuring your payroll settings. Once you are fine with the settings, get started with running your payroll; make deductions and also add allowances.
Step 1: From the dashboard of the payroll app, you will be able to access the overall employee breakdown, your business total gross, taxes and net. Click on Prepare Payroll button at the top of the dashboard.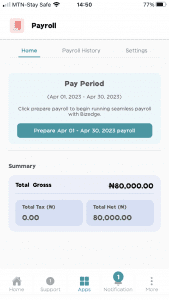 Step 2: Confirm and review your employees. This is where you select employees you like to run payroll for; update their work days, bonuses and deductions as necessary. If an employee is not ready, it means the employee is not eligible for payroll. This is because some important information (eg, hire date, compensation, job title, etc) that determines payroll is missing from the employee's profile.
To make them eligible for payroll, click the show employees card in red and select the employee. This will take you to the employee's profile in the People app. Click on the edit profile button to input the necessary information to make the employee eligible for payroll.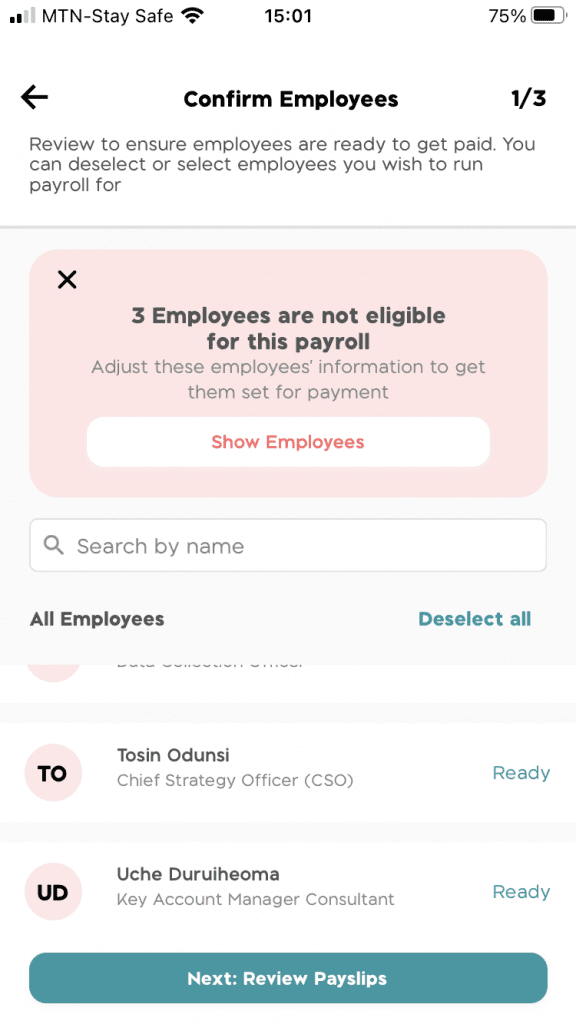 Step 3: Select an employee and you can see various salary sections for the employee.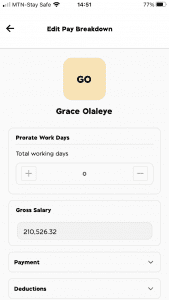 Adding Allowances and Deductions
Tax, NHF, or Pension deduction calculations can be automated. This is done if enabled in the payroll settings. The default setting is automated calculations. See our 'How to Set Up Payroll' video on how to disable these calculations.
If you opt to disable the automatic calculations of Tax, NHF or Pensions in settings, you have the flexibility to input your own calculated figures as you desire when running payroll.
Moving on, you can add bonuses, other commissions, staff loans, and other deductions as you wish. As you add these changes, you would notice the net pay changes; this is because the app automatically calculates every deduction or bonus change you make to the employee's salary.
Once you are satisfied with the changes you've made, proceed to review payroll.
Note: It's important to save every change made for an employee. Once you're done with making the changes for your employees, you can successfully run payroll by clicking on the 'submit and run payroll' button to review allowances and earnings and submit payroll.
Now you can proceed to make deductions and add allowances on BizEdge payroll while running payroll.
Would you rather watch a step-by-step video guide? click on the play button below.