How to Keep Your Remote Team Productive, Engaged, and Connected
7 Actionable Tips to Get Back on Track
How to Keep Your Remote Team Productive, Engaged, and Connected
7 Actionable Tips to Get Back on Track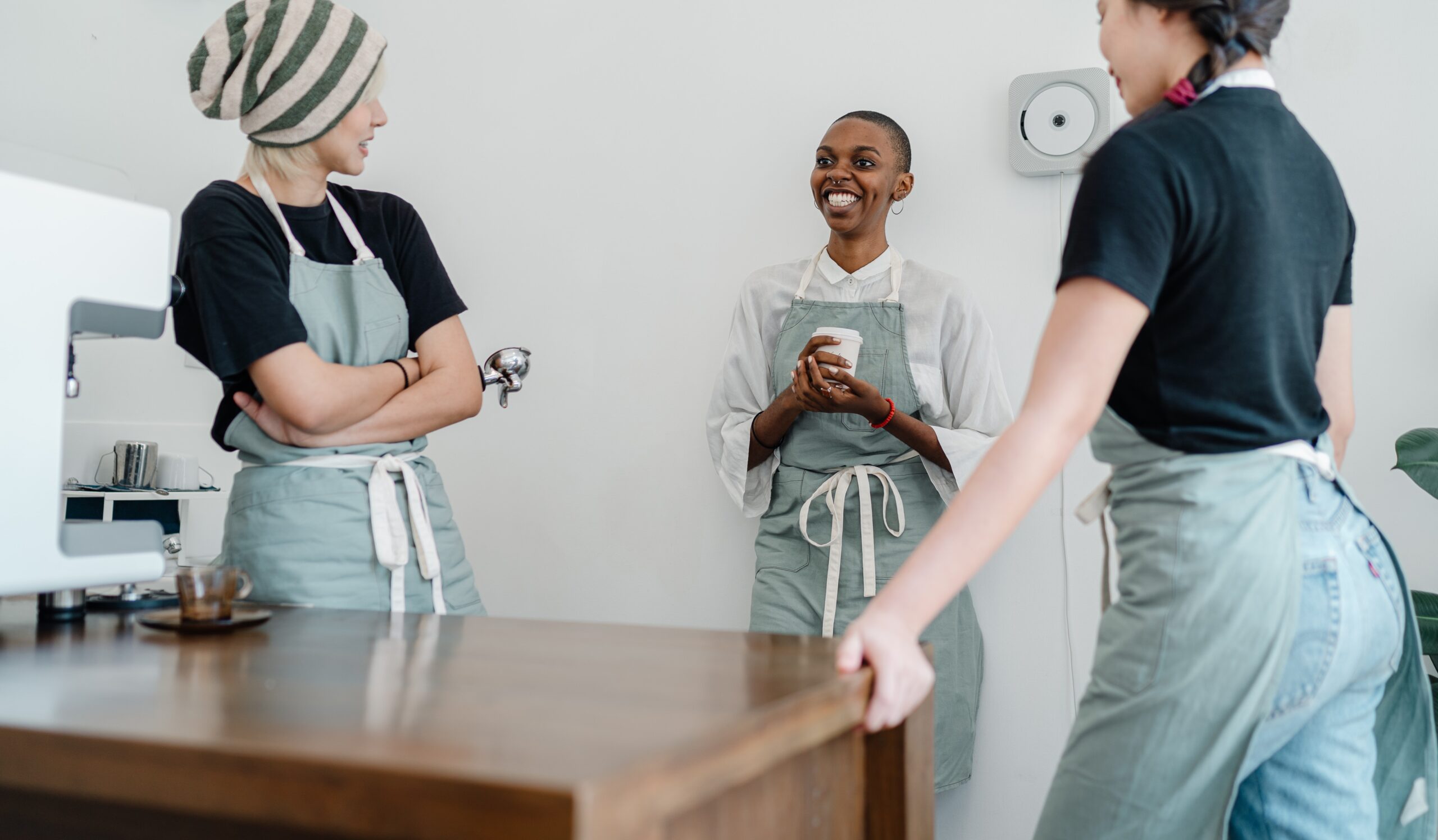 Imagine a life where stress dissipates, where you feel energised and motivated, and where you have time for what truly matters—your loved ones, your passions, and yourself. It's not a distant fantasy.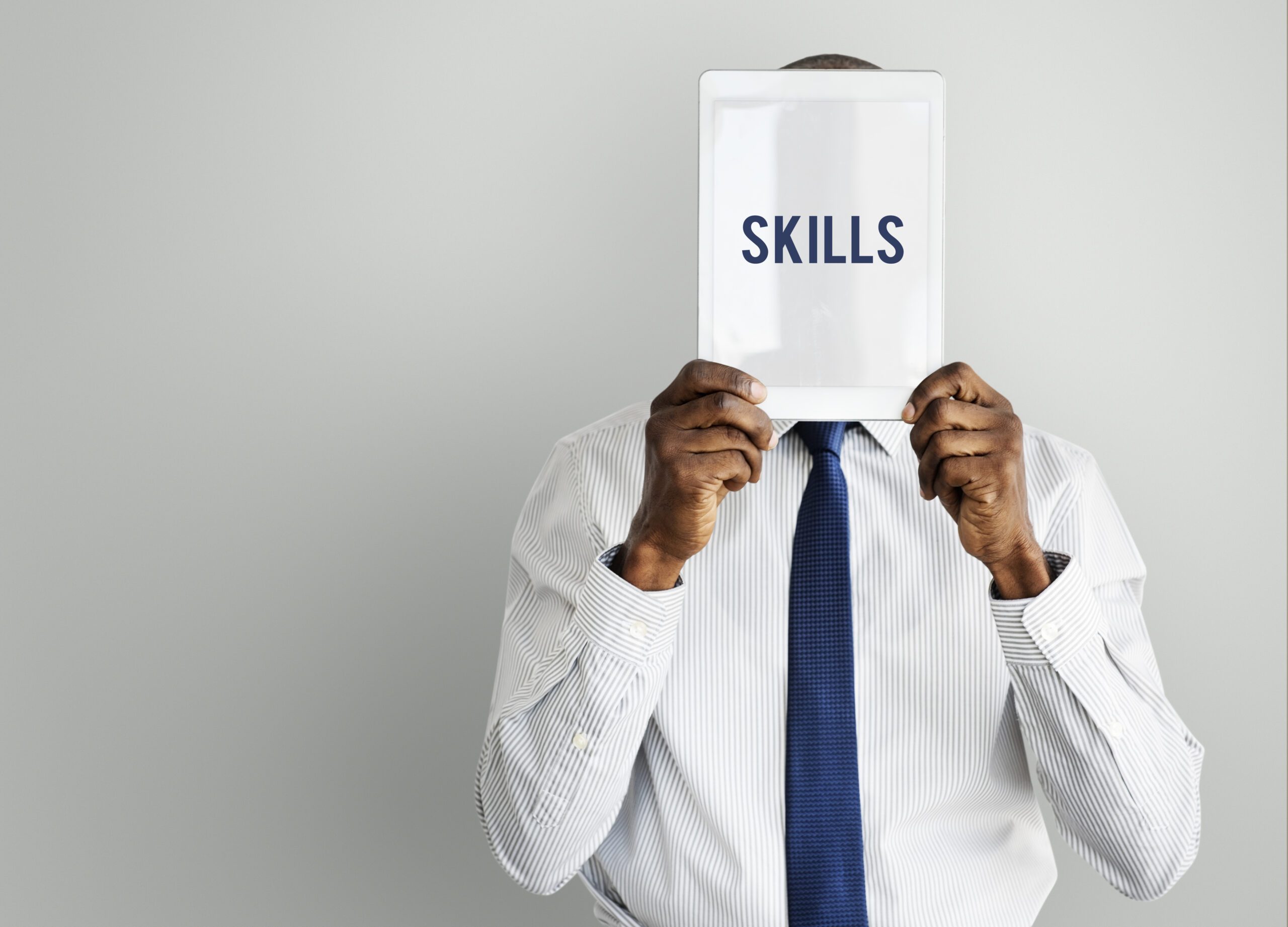 HR professionals require a wide range of skills to be successful in their roles. Key HR competencies include role-specific and soft skills, as well as business understanding and digital and data literacy.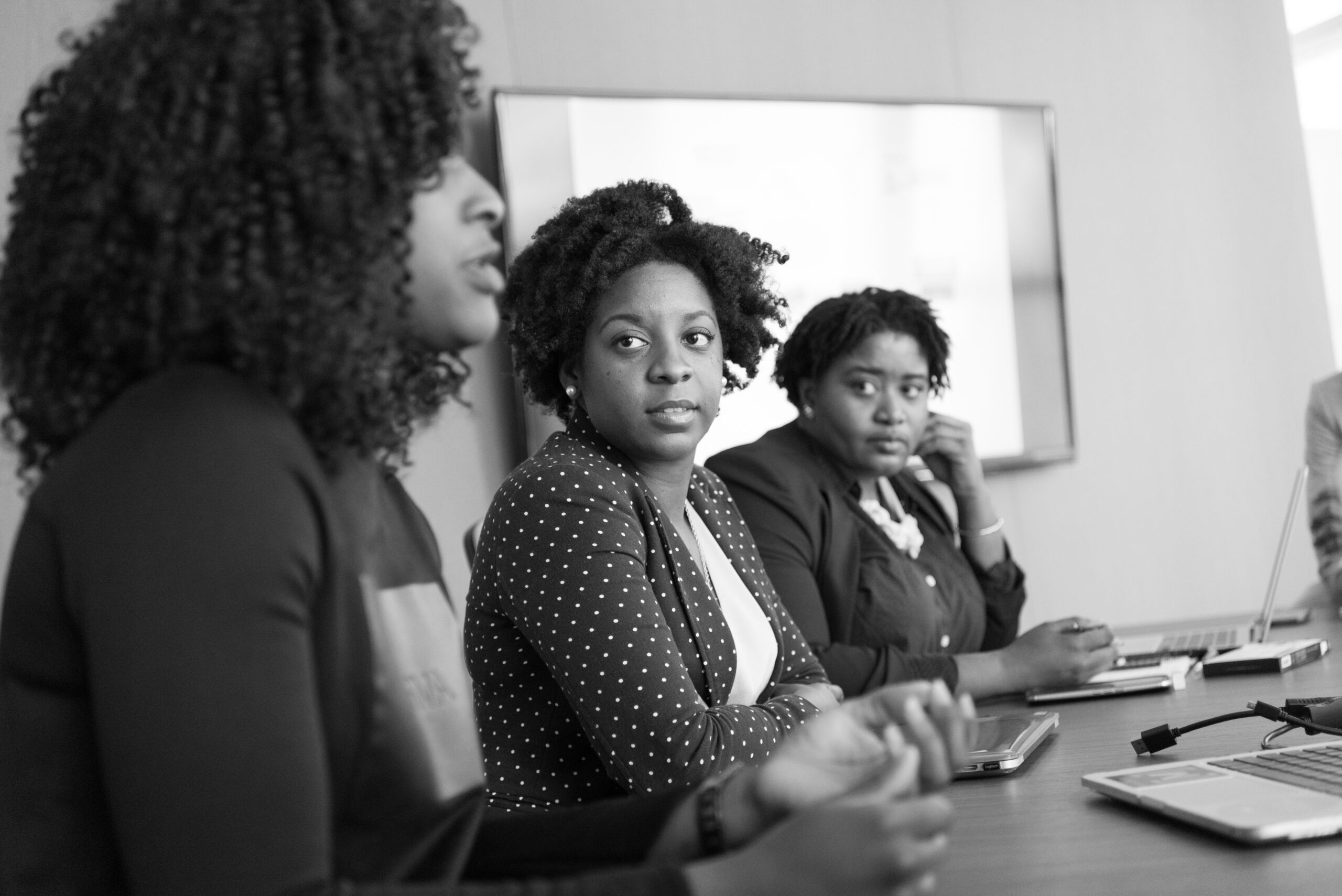 Managing employees through an economic crisis is a challenge that takes a toll on productivity and morale, it is your job as a manager to do your best to stop that from happening.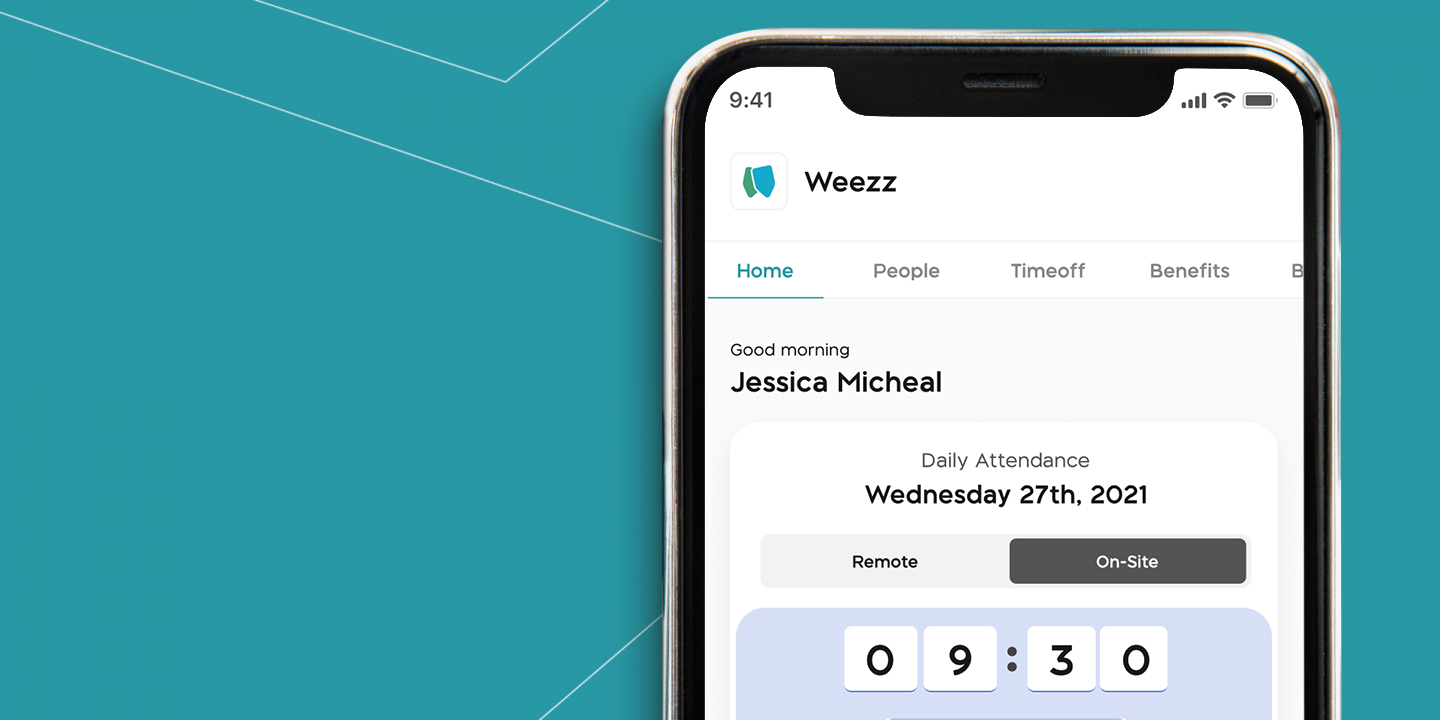 MyEdge is a comprehensive employee self-service app that centralizes essential work-related functionalities into one user-friendly platform.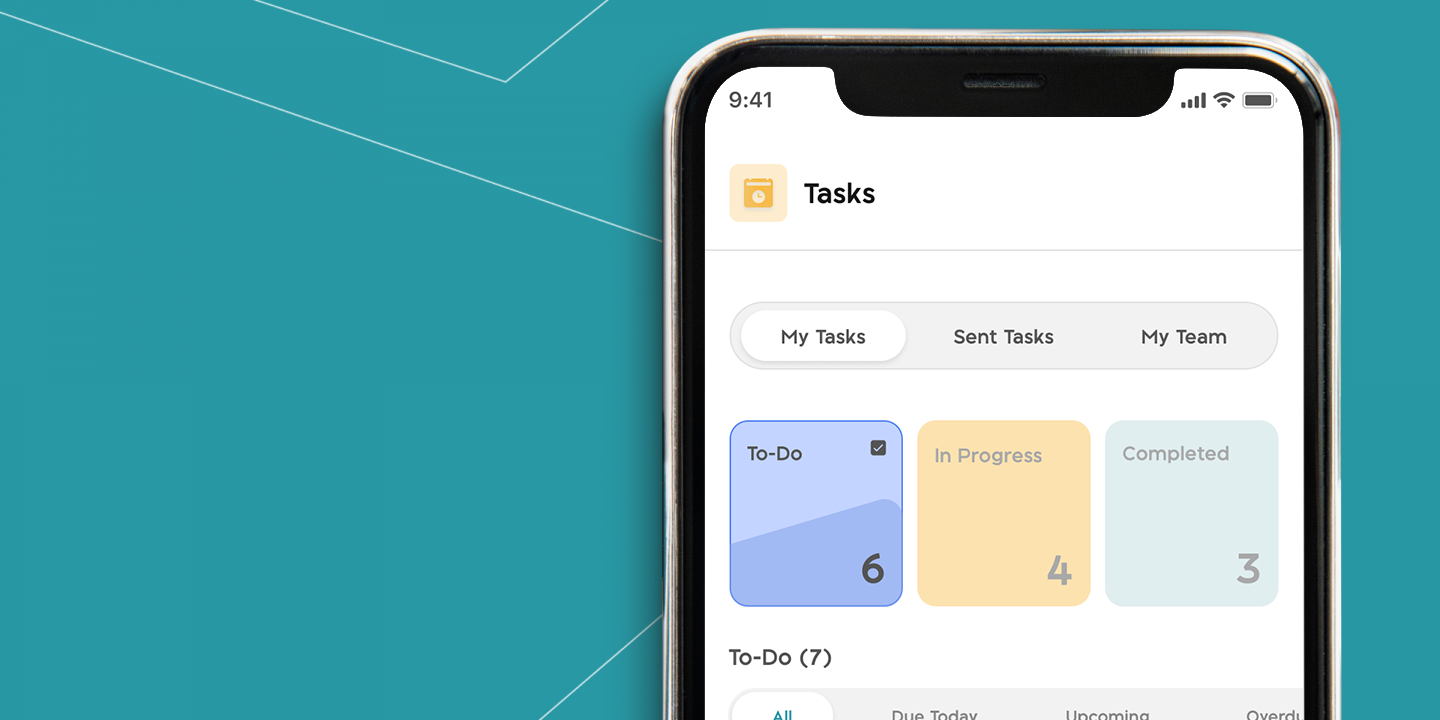 BizEdge Task App is a user-friendly task management application that allows individuals and teams to organise, prioritise, and track tasks effectively.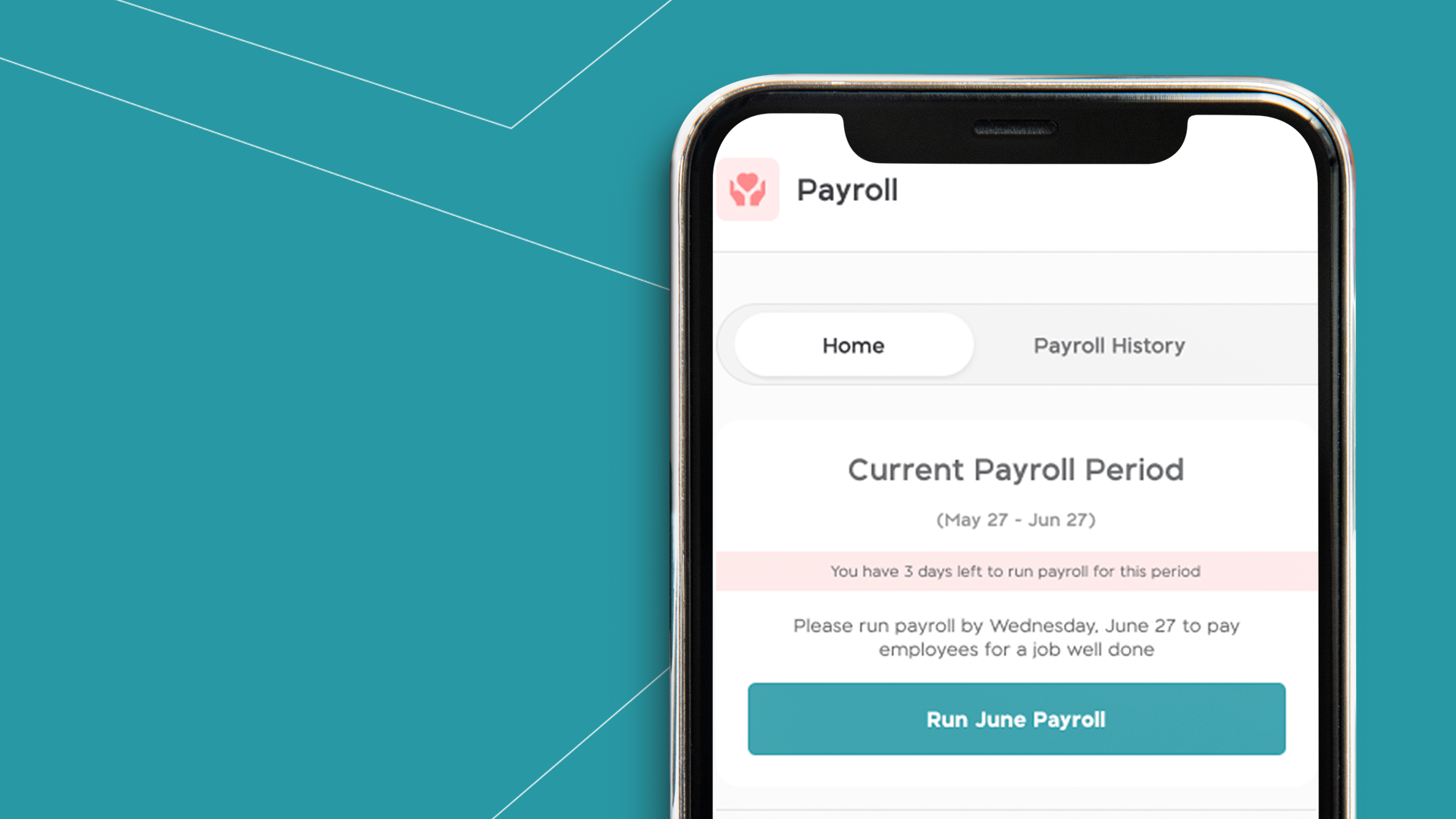 Pay your employees, and make necessary additions and deductions seamlessly and on time.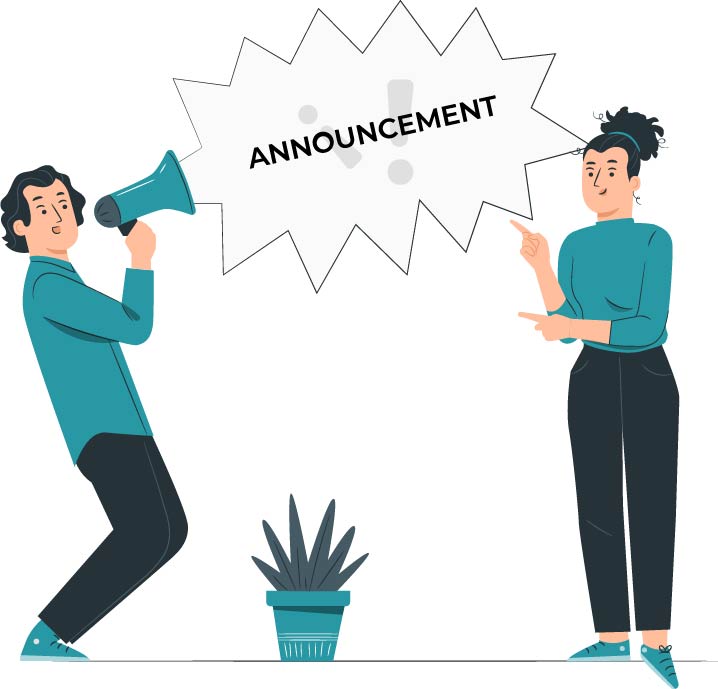 We are happy to announce that the BizEdge app People module has added HR Report …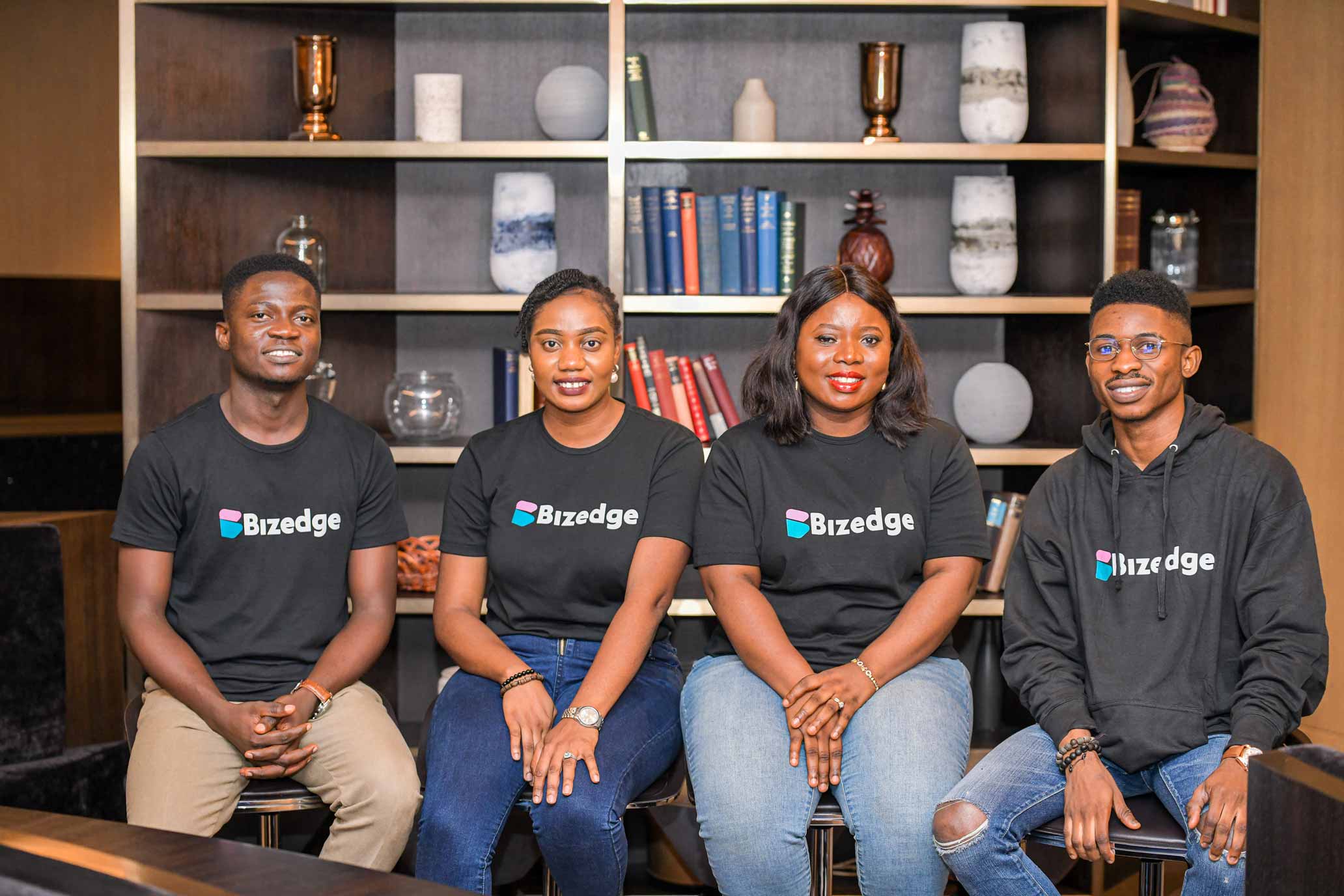 On Friday, November 19, 2021, Torilo, a tech startup in Nigeria, headquartered in the UK, …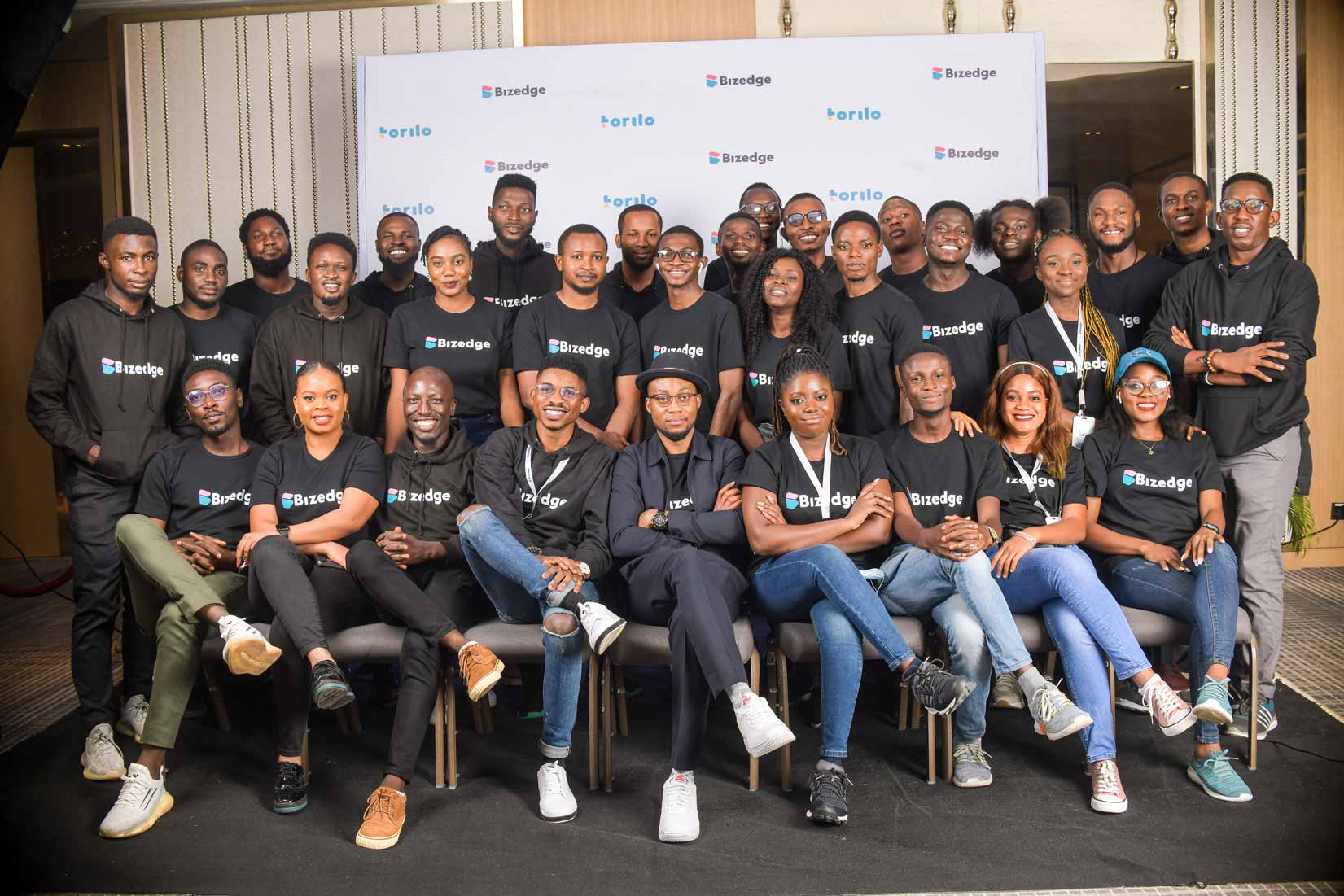 On Friday, last week (November 19, 2021) Torilo, a Tech startup in Nigeria, headquartered in …