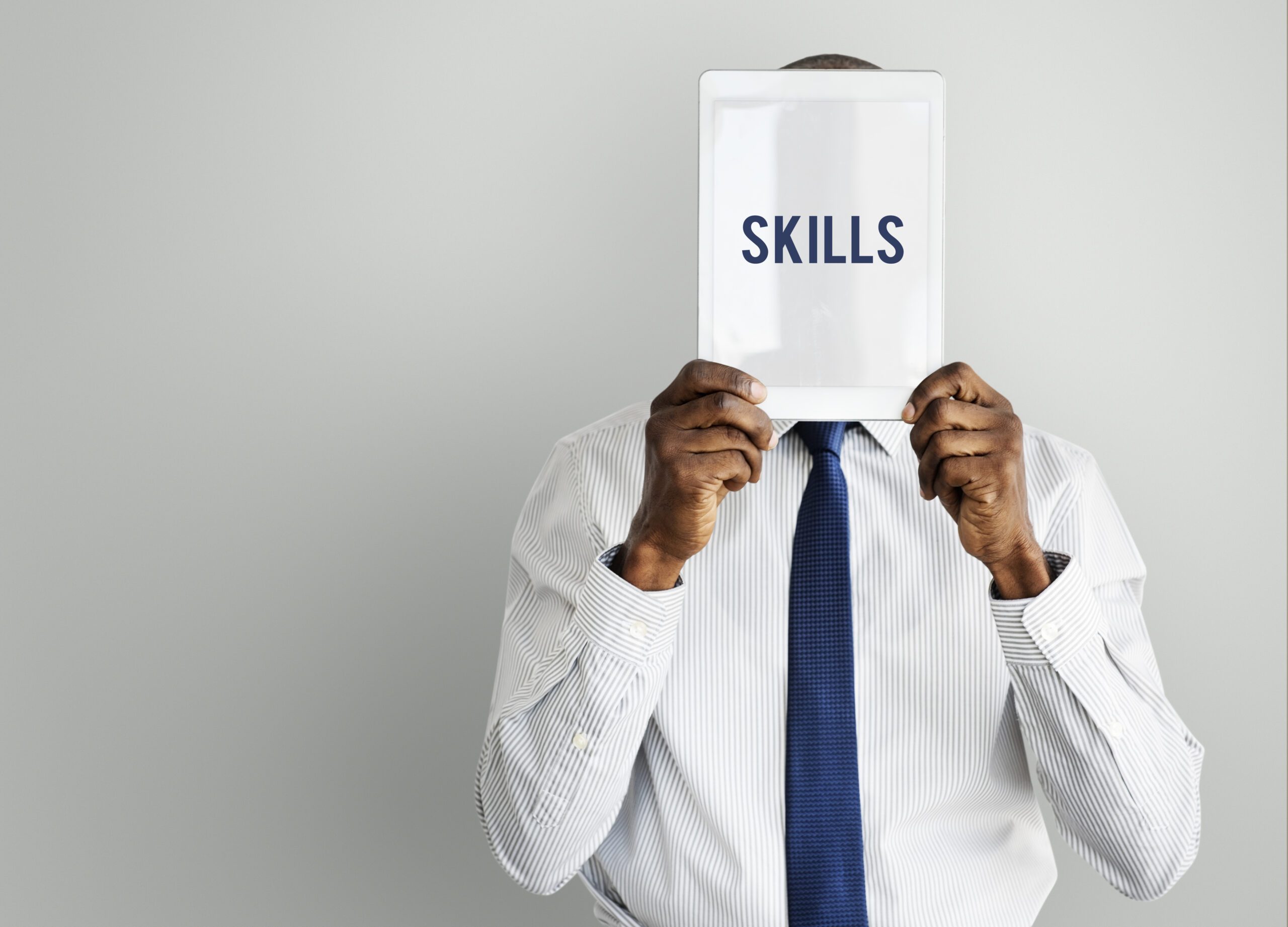 18 HR Skills Every HR Professional Needs In 2023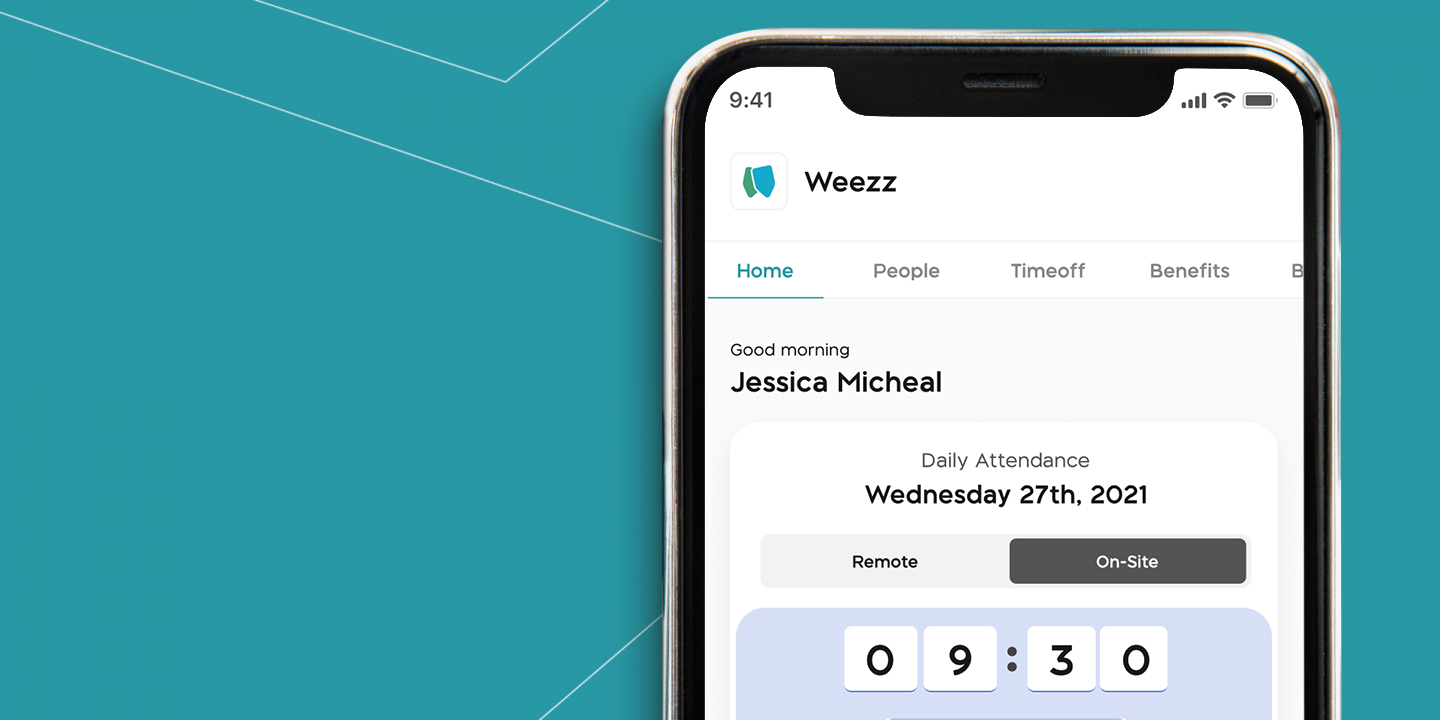 Simplify Work Life with MyEdge
Simplified Task Management for Teams
Staying organised and handling activities properly is critical for success in today's fast-paced corporate world. That's where BizEdge Task App comes in—a powerful tool designed to streamline task management and enhance productivity.
Whether you're an employee looking to stay on top of your assignments, or a team lead seeking to optimise collaboration, BizEdge Task App has you covered.
In this article, we will explore how each role, within the workplace, can benefit from this versatile application and highlight its features and functionalities.
The BizEdge Task App
BizEdge Task App is a user-friendly task management application that allows individuals and teams to organise, prioritise, and track tasks effectively. With its intuitive interface and robust features, The app simplifies the process of managing assignments, deadlines, and collaboration, enabling users to focus on their core responsibilities with ease.
Benefits of the BizEdge Task App
Improved productivity: The BizEdge Task App enables employees to plan their day effectively by providing a clear overview of pending tasks, deadlines, and priorities. By visualising their workload, users can allocate time efficiently and ensure important assignments are completed on time.
Improved Collaboration: Team Leads and employees alike can leverage the BizEdge Task App's collaboration features to enhance teamwork. Users can assign tasks to team members and departments, track progress and ensure everyone stays aligned.
Increased Accountability: With the BizEdge Task App, tracking task progress becomes effortless. Employees can update task statuses, add comments, and mark tasks as complete, providing transparency and accountability within teams.
How to use the BizEdge Task Management App
As an employee:
Using the BizEdge Task App as an employee can help you stay organised, focused, and efficient. Here's how you can make the most if the app: The app is accessible in the menu tab of our employee self-service app, MyEdge.
Task creation: Add all the necessary details and due dates. Click on start task to move it to in progress.
Task progress tracking: Regularly update task statuses to reflect the progress. This helps you stay accountable and provides a clear overview of your achievements.
As Team Lead/Manager/HR:
As a leader at the workplace, you can leverage the app to streamline project management, track employee performance, enhance collaboration, and streamline workflow respectively:
Task assignment: Assign tasks to team members, ensuring each person has a clear understanding of their responsibilities. Specify due dates, priorities, and add relevant instructions in the comment section.
Progress monitoring: Track task progress through the app and receive notifications when tasks are completed.
Employee onboarding: Create tasks for new hires, providing them with a step-by-step guide for their orientation process. Assign tasks and track completion to ensure a smooth onboarding process.
Sign in on MyEdge (employee self-service platform) to experience task management at its simplest.