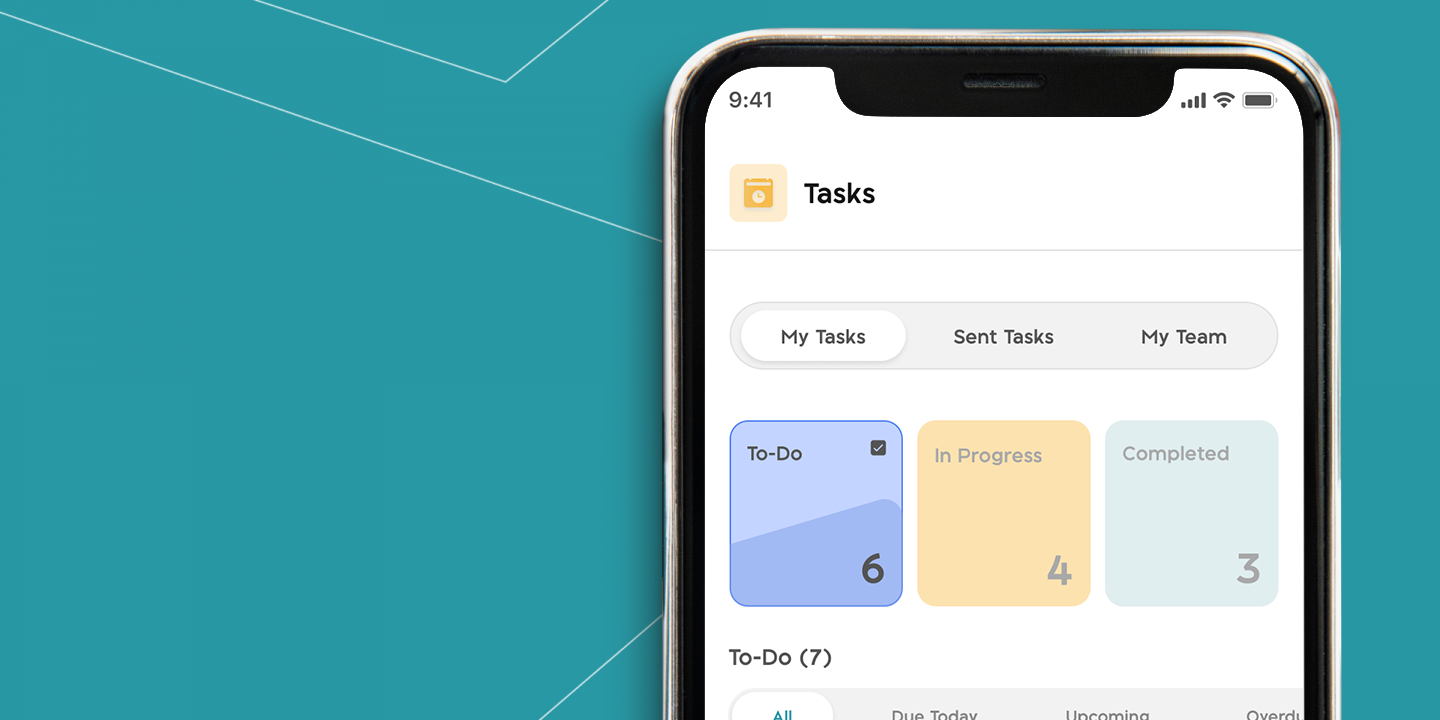 Simplified Task Management for Teams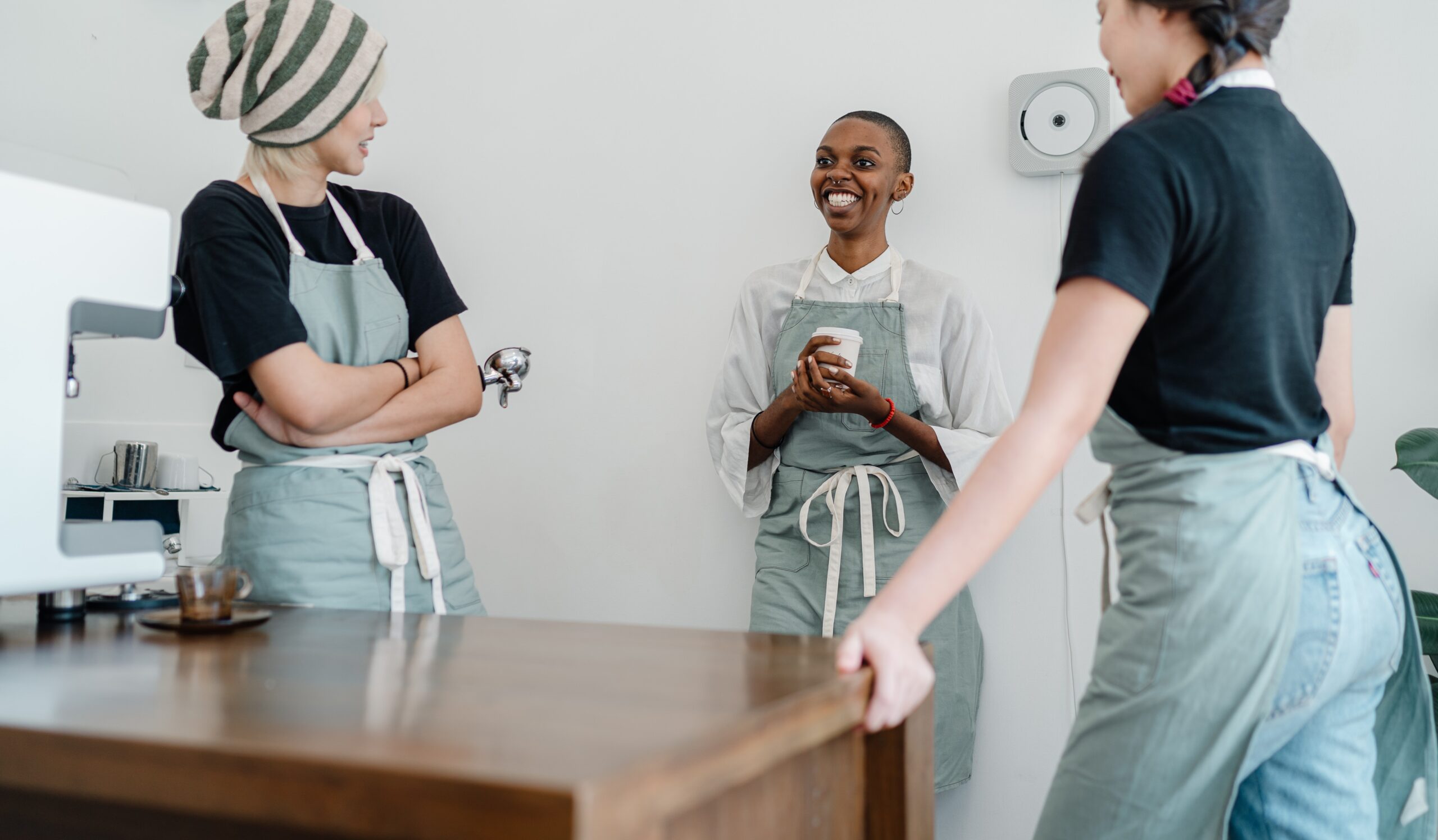 The Work-Life Symphony: Conquering Chaos, Embracing Bliss
Simplify work life with MyEdge
Employee self-service apps have become essential tools for enhancing productivity and streamlining administrative tasks. Introducing MyEdge App—an innovative employee self-service app designed to simplify and streamline various aspects of work life.
With features like clocking in and out, requesting time off, accessing company benefits, tracking leaves and training, and even integrating a task app, MyEdge empowers employees to take control of their work-related activities.
In this article, we will delve into the features, benefits, and simple steps to effectively utilise MyEdge for a seamless work experience.
MyEdge: a comprehensive employee self-service app
MyEdge is a comprehensive employee self-service app that centralizes essential work-related functionalities into one user-friendly platform.
By leveraging this app, employees can effortlessly clock in and out, request time off, access company benefits, stay informed about their colleagues' leave, remote schedules, and view who is in training, celebrate birthdays and job anniversaries, and even utilise an embedded task app. Additionally, MyEdge enables employees to download their payslips and company documents conveniently.
How to set up MyEdge
To ensure seamless access to MyEdge, employers play a vital role by adding employee details to the BizEdge App. Once the initial setup is complete, employees will receive an invitation email to accept access and sign up for the MyEdge App.
This straightforward process allows employees to quickly get started with the app's extensive features and functionalities. The process goes as follows:
Employer Setup: Employers will add relevant employee information to the BizEdge app. Check out how to add employee information on BizEdge.
Invitation Email: Once the employer completes the setup, employees will receive an email invitation to join MyEdge. This email serves as an official invitation and contains all the necessary instructions and links to facilitate the sign-up process.
Sign-Up Process: Clicking the acceptance link will redirect employees to the MyEdge sign-up page. Here, they will be prompted to provide their company-provided email address and create a secure password.
MyEdge Access: Once the signup process is successful, employees gain full access to the MyEdge App. They can log in using their newly created credentials, opening the door to a wide array of features and functionalities designed to enhance their work life.
Benefits of MyEdge
Enhanced Efficiency
MyEdge simplifies routine administrative tasks, reducing the time spent on manual processes. Employees can conveniently perform various actions through the app, resulting in increased productivity and more time dedicated to core jobs responsibilities.
Streamlines Leave Management: Requesting time off and tracking leave schedules becomes effortless with MyEdge. Employees can submit leave requests, view the availability of their colleagues, and check their own leave balances, ensuring better coordination and smoother workflow.
Access to Company Benefits: MyEdge serves as a centralised hub for employees to access and explore their company benefits. From health insurance to retirement plans, employees can stay informed about the perks available to them.
Transparency in Leave Status: With MyEdge, employees can view who is on leave within the organization. This visibility fosters collaboration and enables individuals to plan their work effectively by knowing who is available.
Task App Integration: MyEdge incorporates a Task App within its framework, allowing employees to efficiently manage their assignments and deadlines. The integrated task app ensures that employees stay organized and meet their deliverables.
Payslip and Document Accessibility: Employees can conveniently access and download their payslip through MyEdge. Additionally, the app offers a secure platform to access essential company documents, ensuring employees have important information readily available.
Personalized Experience: MyEdge keeps employees updated on important milestones and events. Whether it's a birthday or job anniversary, the app allows users to celebrate and acknowledge colleagues, strengthening the sense of camaraderie with the organization.
The MyEdge Mobile app keeps HR handy; helping everyone do more with less hassle. From their phones, employees can access things like time-off requests, clock in & clock out, anniversaries, see who's out of the office/off work, payslips, and more without missing a beat, and HR gets accurate records and fewer compliance worries.
Visit web.bizedgeapp.com to get started with MyEdge today.