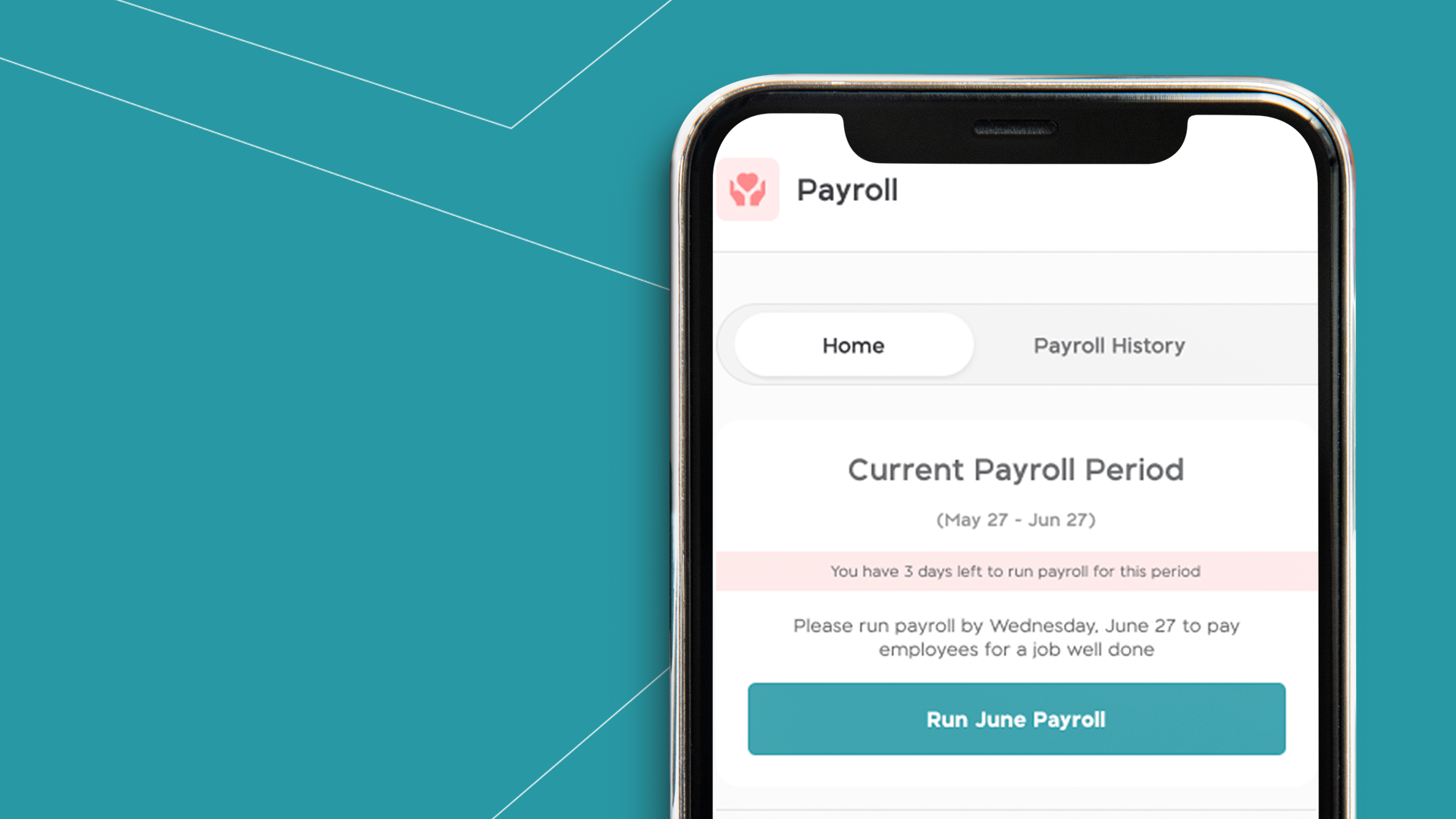 How to Prepare Payroll Using BizEdge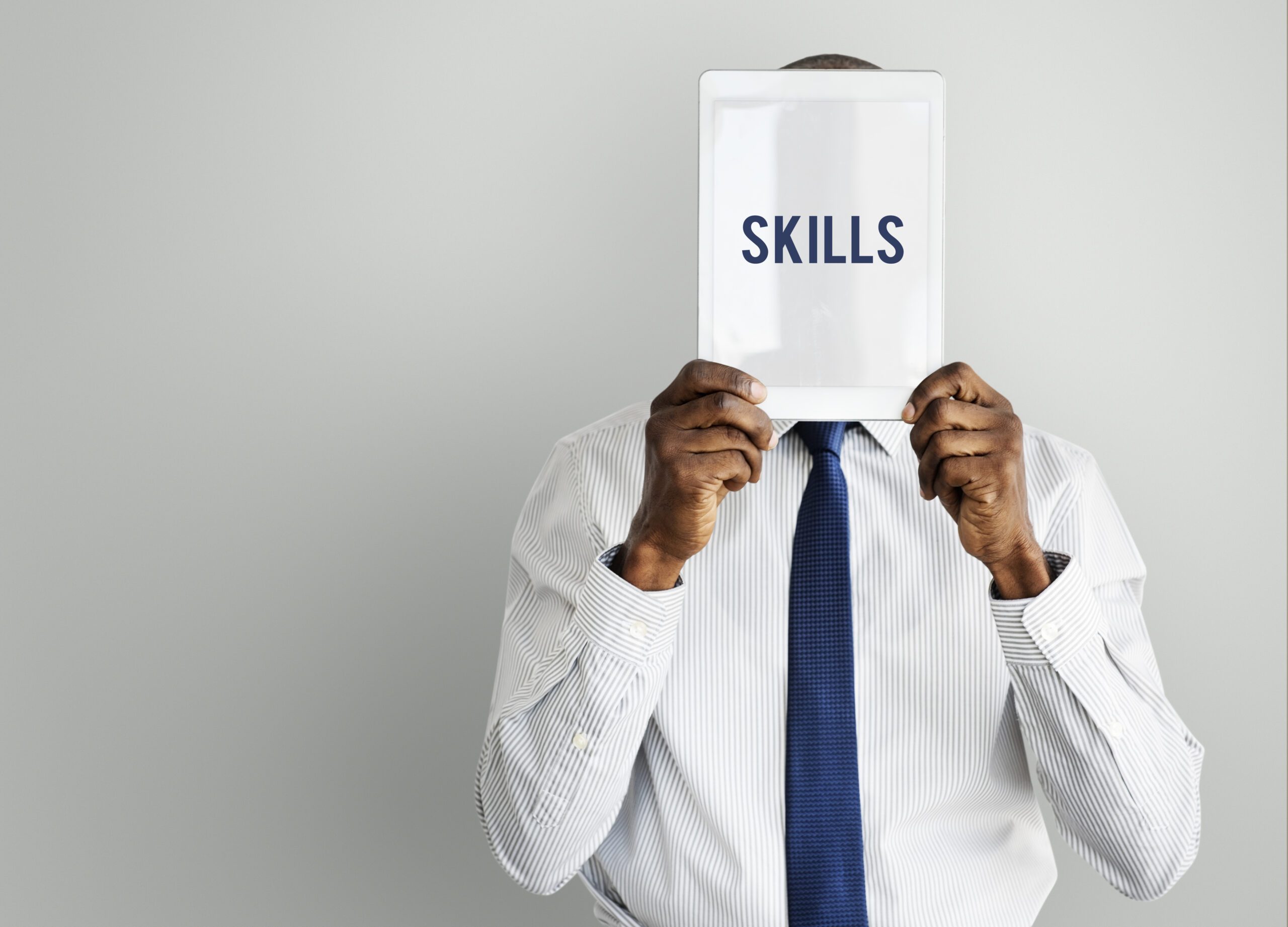 18 HR Skills Every HR Professional Needs In 2023
How To Motivate Employees During Economic Uncertainty
The world is moving forward but there are times when as individuals and organisations, we face unforeseen challenges and periods where the economy is in crisis. When this happens, employees will likely work harder or lose morale and work less.
Managing employees through an economic crisis is a challenge that takes a toll on productivity and morale, it is your job as a manager to do your best to stop that from happening. Here are a few helpful tips;
1. Set the Tone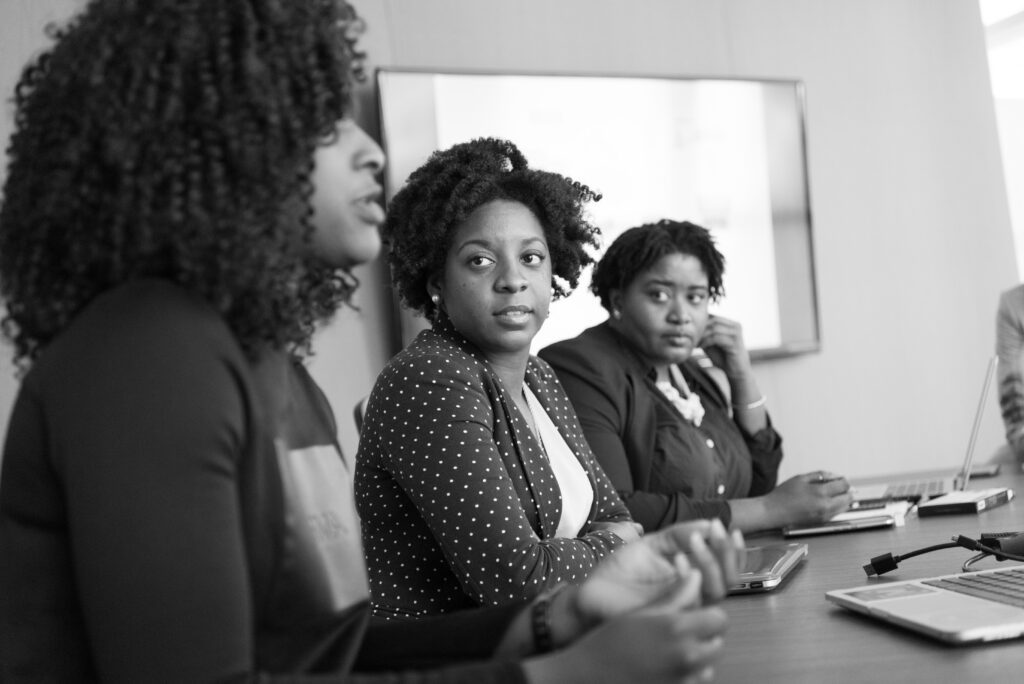 Stay positive and fueled, it can be hard, but negative emotions can create a situation and affect the performance of your employees. Try to remain calm and upbeat during this period, lead by example and your employees will follow your lead.
2. Communication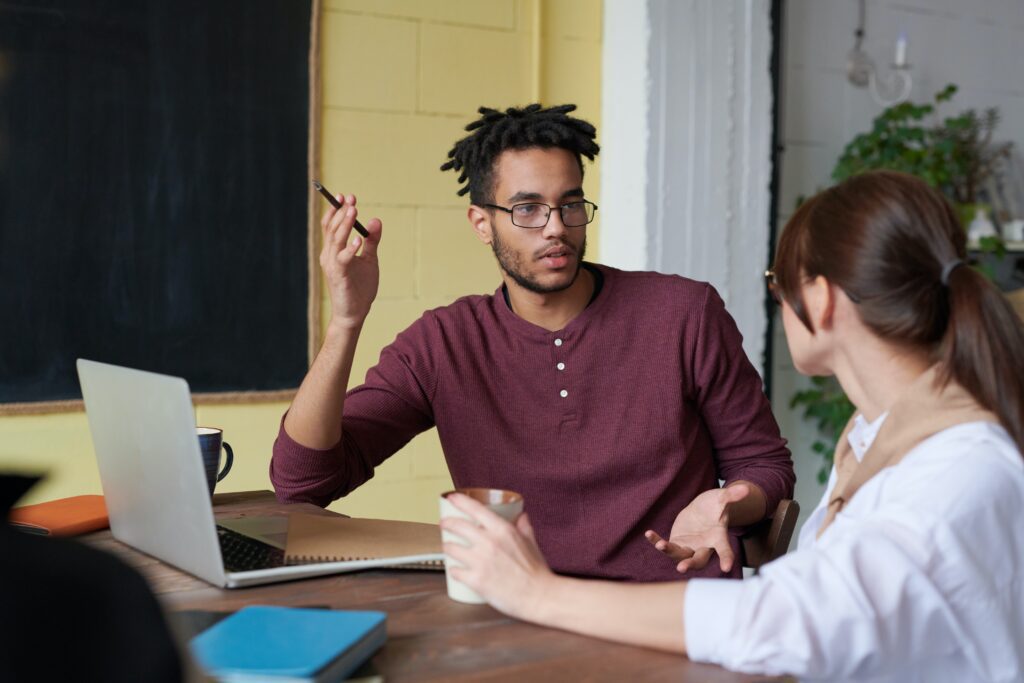 As a manager, good communication during this period should be honest; address the issue and explain the circumstances to the best of your ability. Be clear and update your team regularly, this would show your employees that you are aware and sensitive to their situation and have their best interest at heart.
3. Be A Good Listener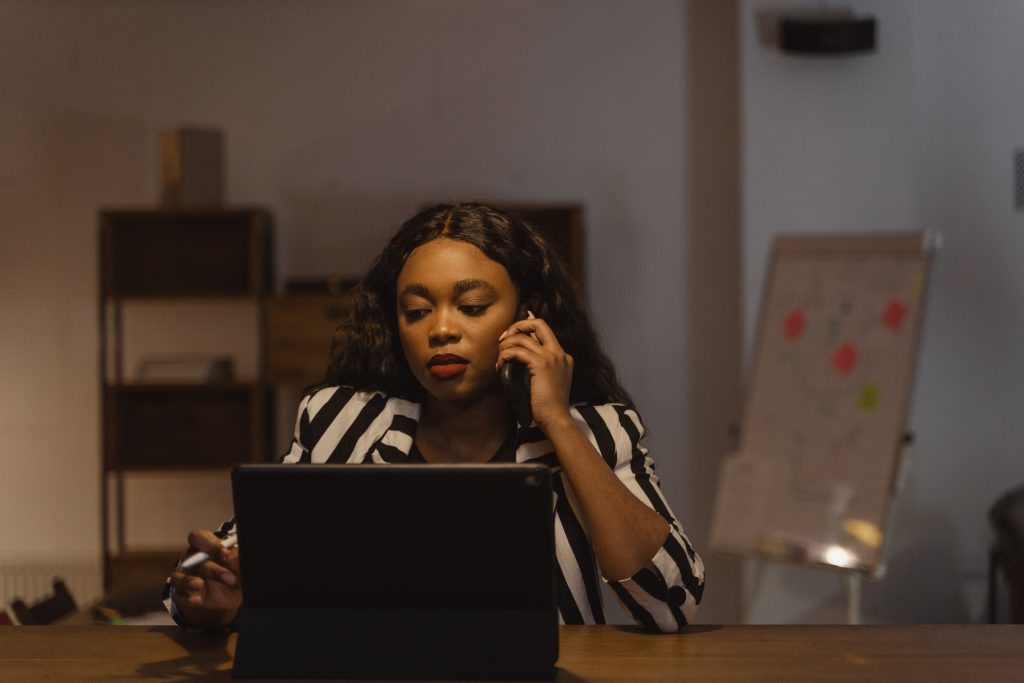 Listen to the worries of your employees and make them feel heard, being a good listener is as good as being a good communicator. Once you understand where they are coming from, it becomes easier to speak their language and allow them to thrive. Maintain an open door policy or any other town halls like meetings where employees can have the outlet to be heard and give undivided attention to the things they say.
4. Ask For Help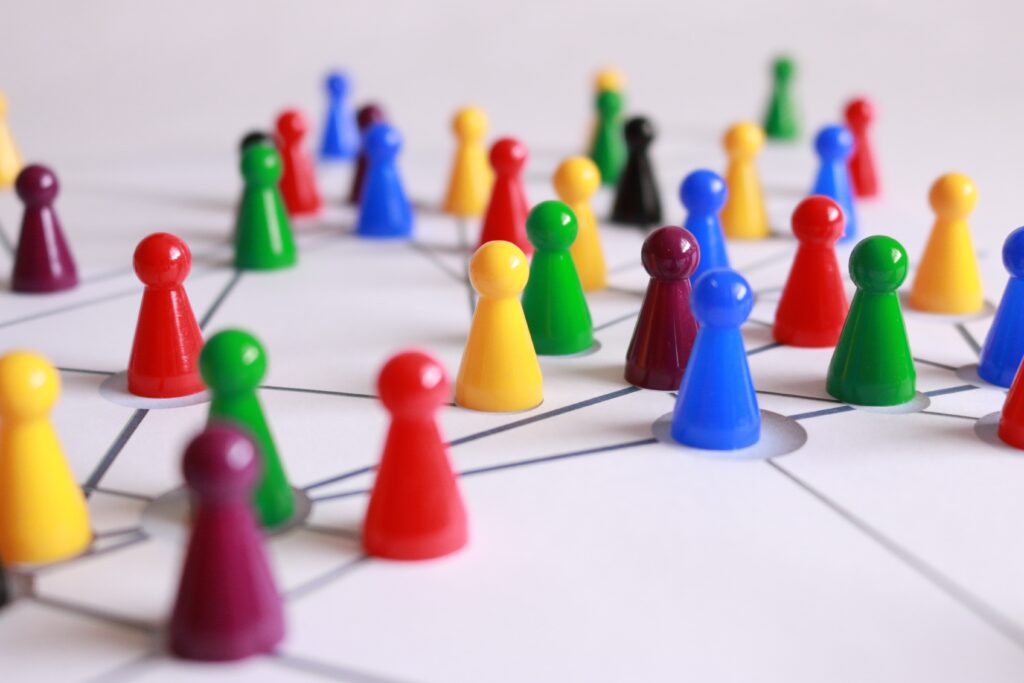 Don't be afraid to ask your employees for help. Engage them in brainstorming in a manner that they can build and share a bond with the company. These bonds can create a sense of loyalty and a spirit of formidability in your employees. You might even be lucky and your employees might come up with ideas that even the management didn't think of. The team becomes powerful when each individual takes responsibility for contribution.
5. Acknowledge Hard Work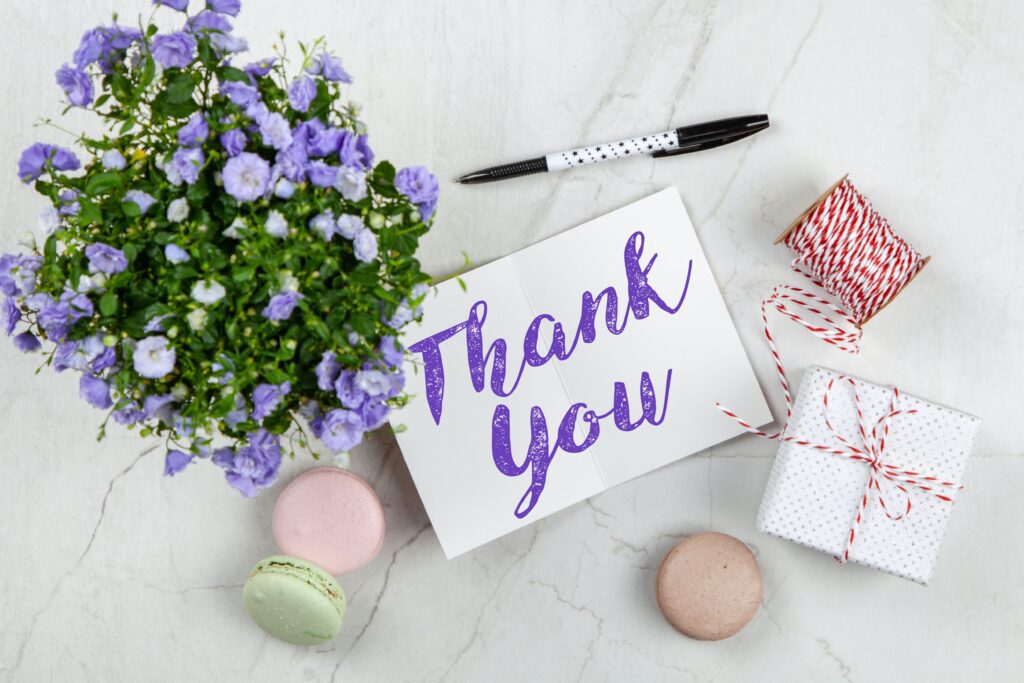 Always remember to acknowledge hard work and all jobs well done, public recognition, and financial rewards if possible for employees that went up and above for the company during the crisis.
6. Recognize What Drives Employees
Create an environment or management that is interested in the employees well being and goals, make their success and that of the company align. Create a collaborative work environment with career advancement opportunities.
Conclusion
Dealing with an unexpected situation can create a scenario of uncertainty, there should be a constituency in how you make decisions and always make them for the right reasons, devoid of ego. There is a need to have enthusiastic teams who are committed to the success of the company. These teams work together with vital skills and competencies that are vital to surviving an economic crisis.
Research has shown that motivated and engaged employees are happier than unmotivated employees in the workplace, most especially in times of uncertainty. Encourage them to continue to do their best work. Stick to your usual routine and schedule as much as you can, but when necessary be flexible.
Want to manage your employees better in these times? Check out bizedgeapp.com and sign up to get started. If you'd prefer a demo, click here to request a demo.